Finn Flag Banner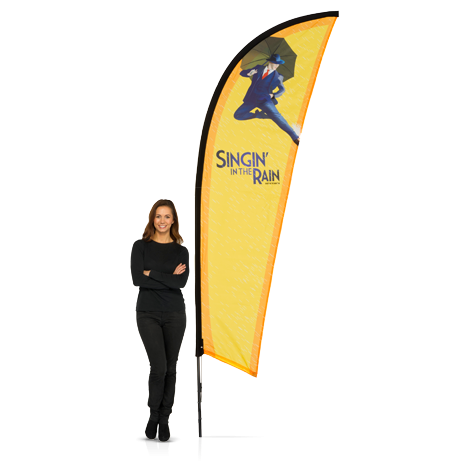 Finn Flag Banner
Choose your banner flag from the models above for brand promotion at your preferred height, outdoors or indoors. The Finn banner is a durable, wind-friendly flag that presents your message in any weather. It is available in four sizes.
Lightweight and robust frame
Easy to transport and store and quick to set up
Full colour printing
A visual is emailed for approval before print
Remember to order a base option, either a ground spike, a crossover stand or a heavy baseplate from our range of accessories.
Download Templates