Lantern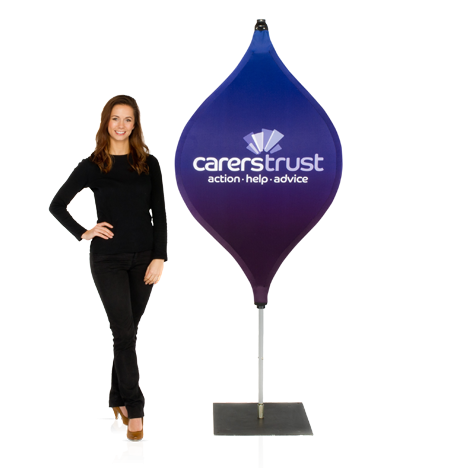 Lantern
Are you looking for a new way to get your name out there that combines 360 degree visibility, movement, the Pop-Up Banner ease of use, AND that is as happy indoors as out? The unit is designed to turn in the wind – movement catches attention.
Branding at 2m high is the perfect eye level to attract attention
3 panels ensures 360° coverage
Fabrics are interchangeable – no need to buy a whole new unit if the message changes
Remember to order a base option, either ground spike, crossover or baseplate from our range of accessories.
Download Templates